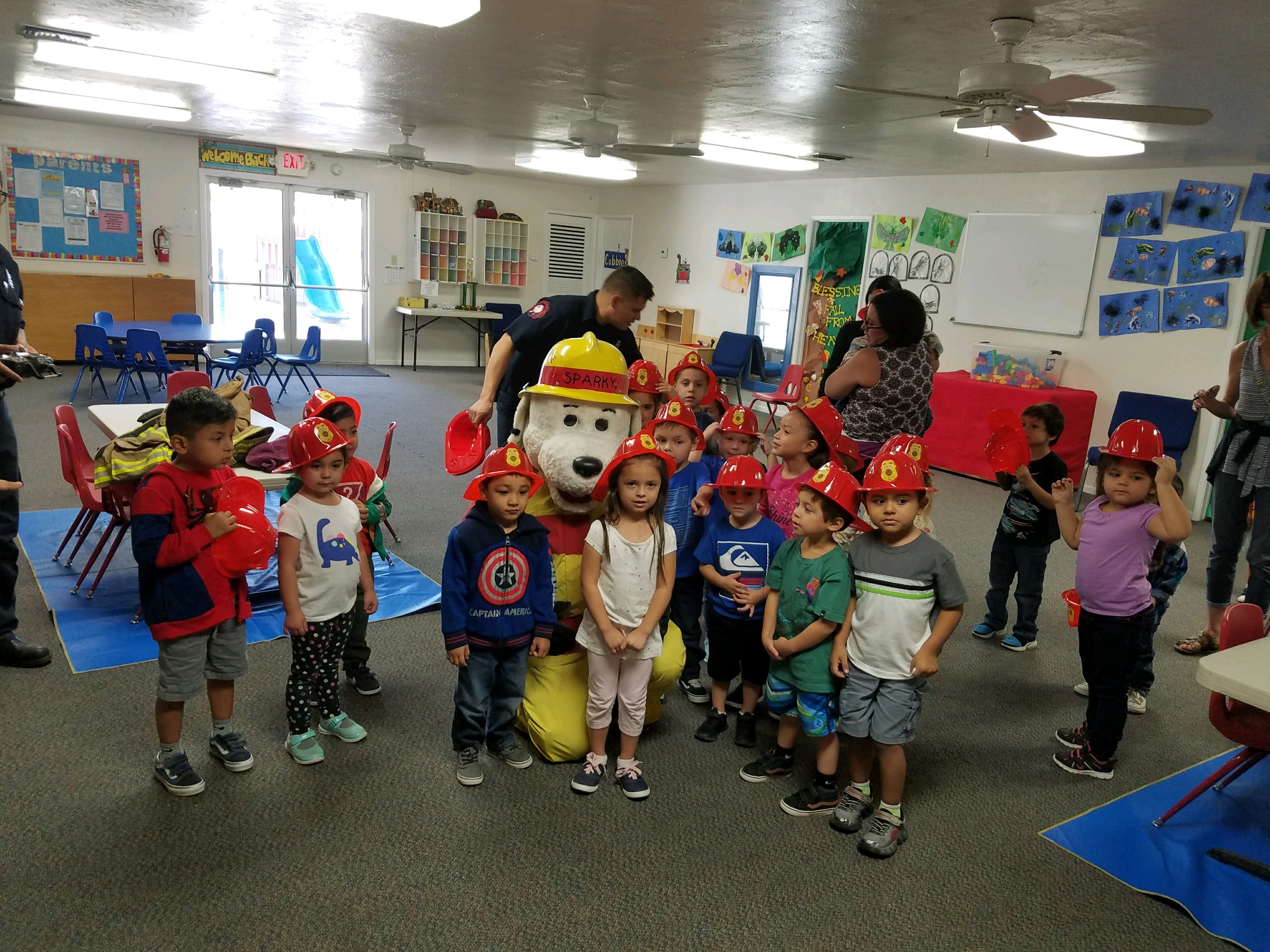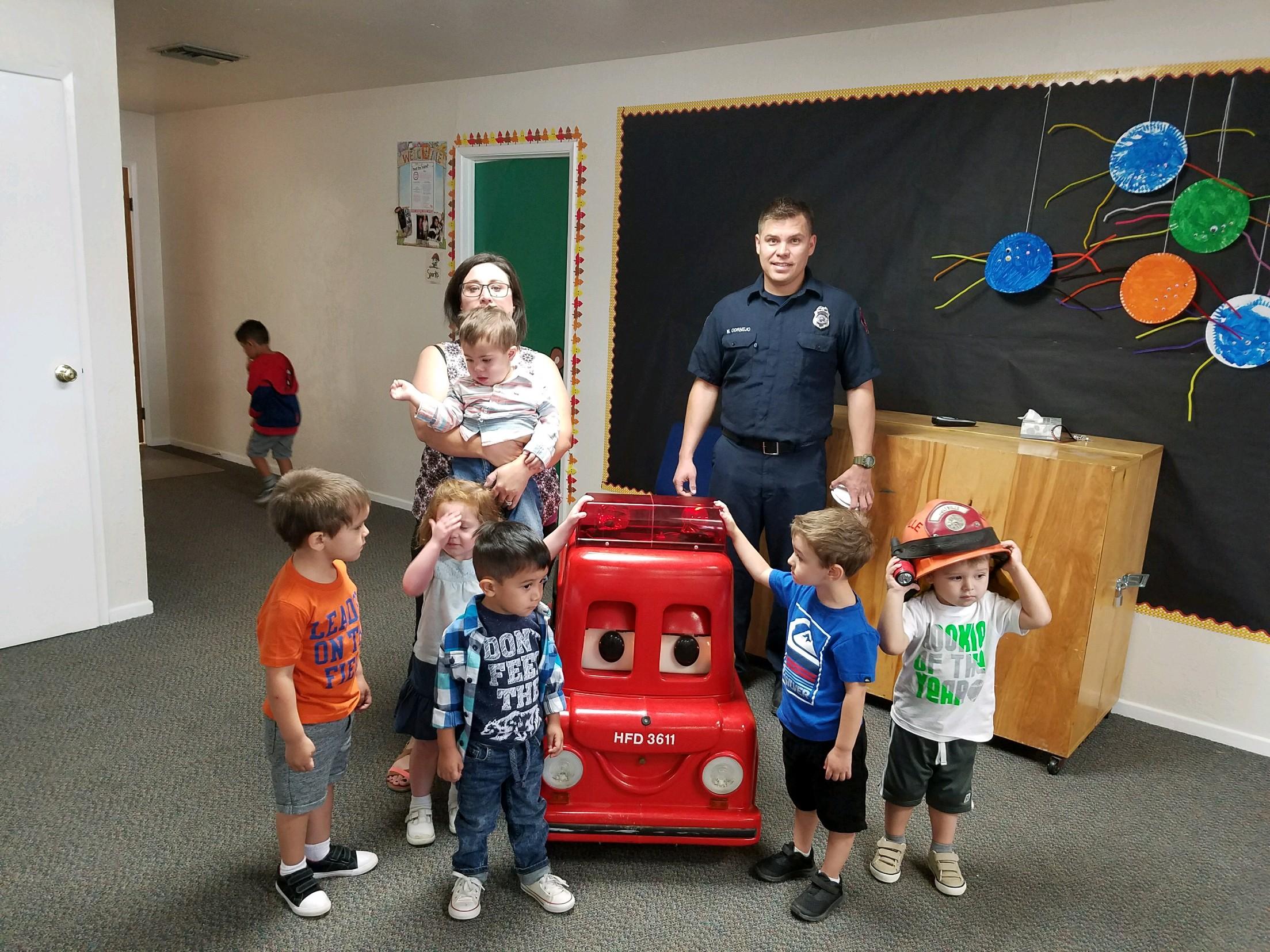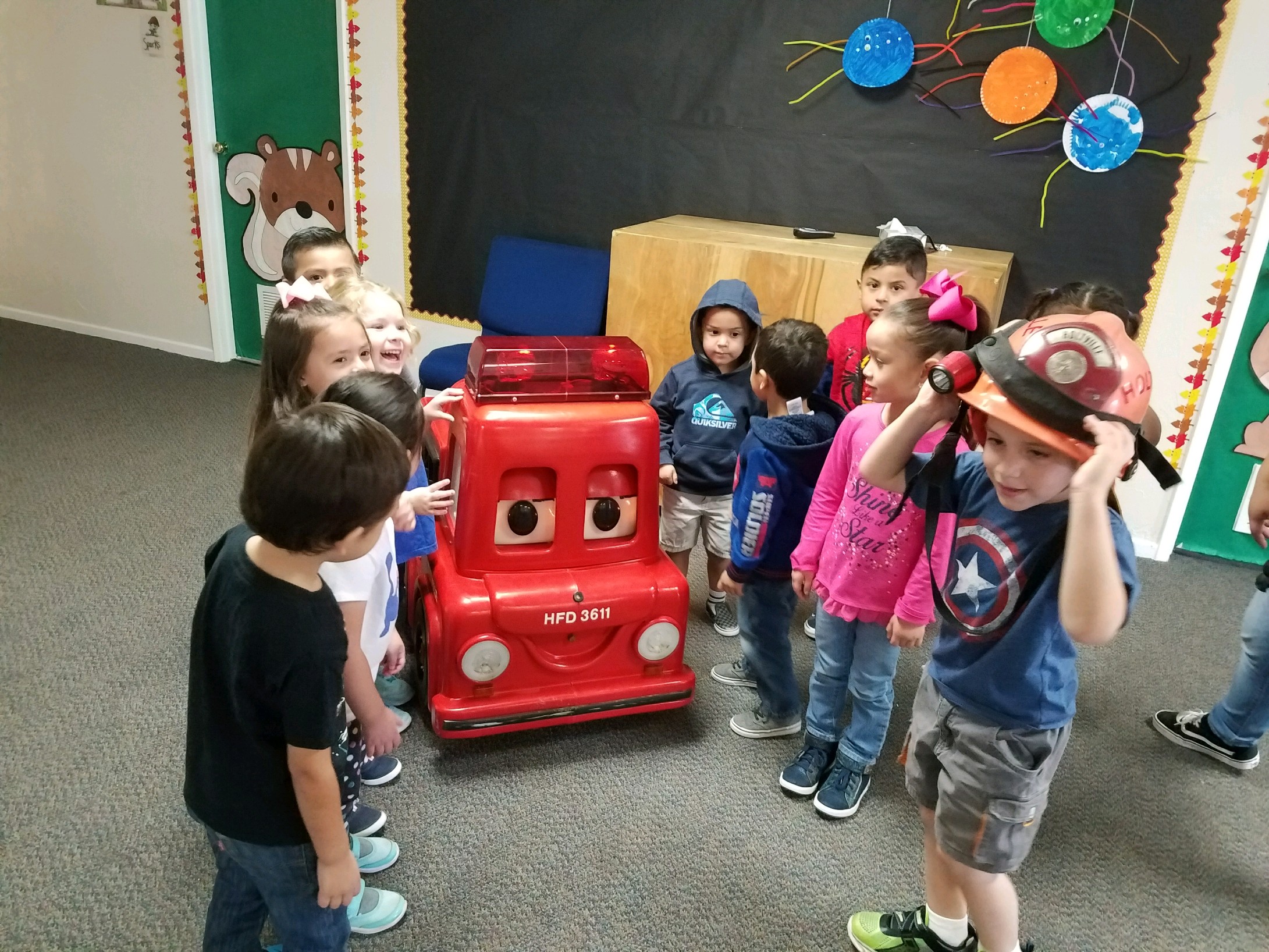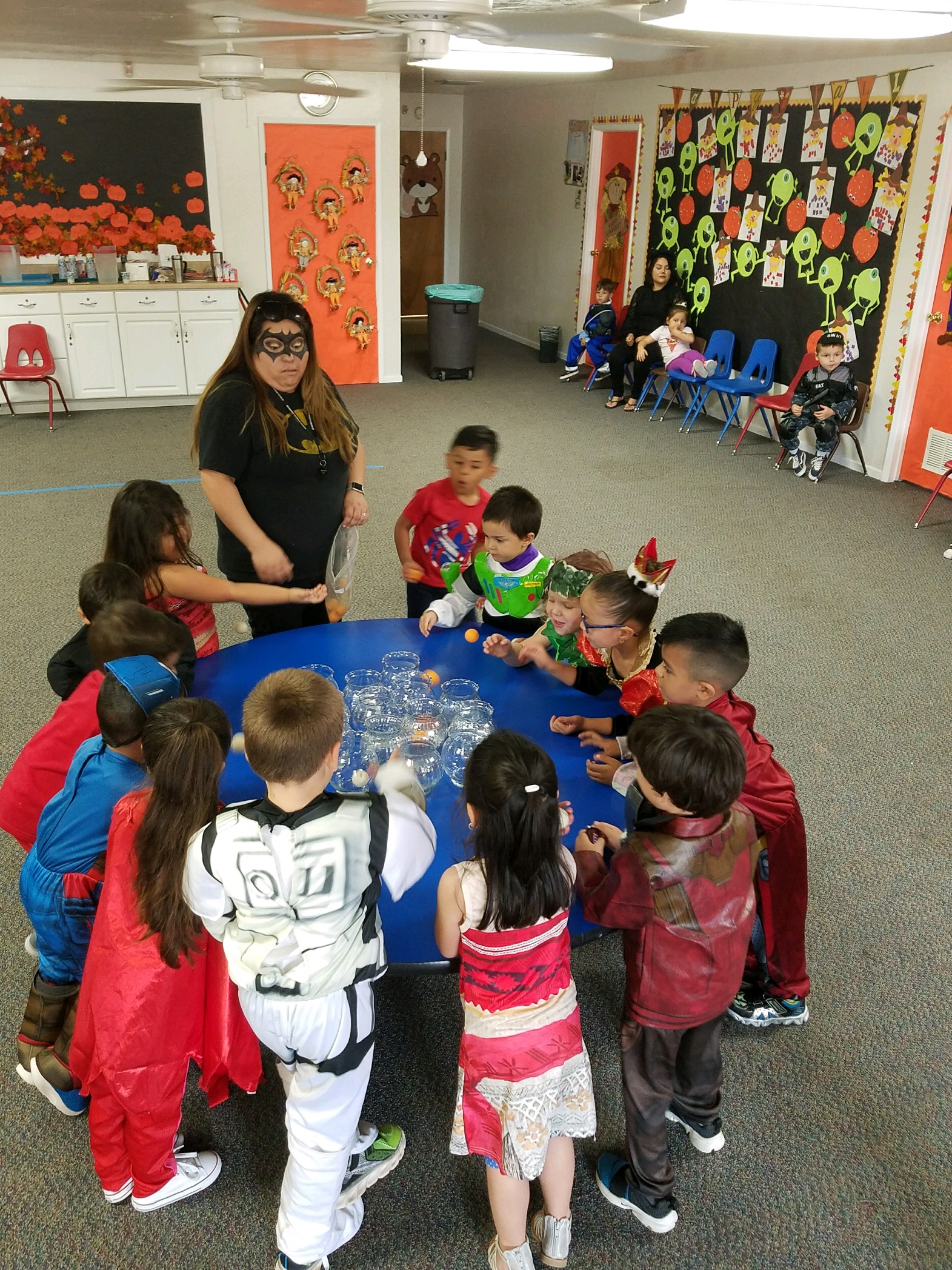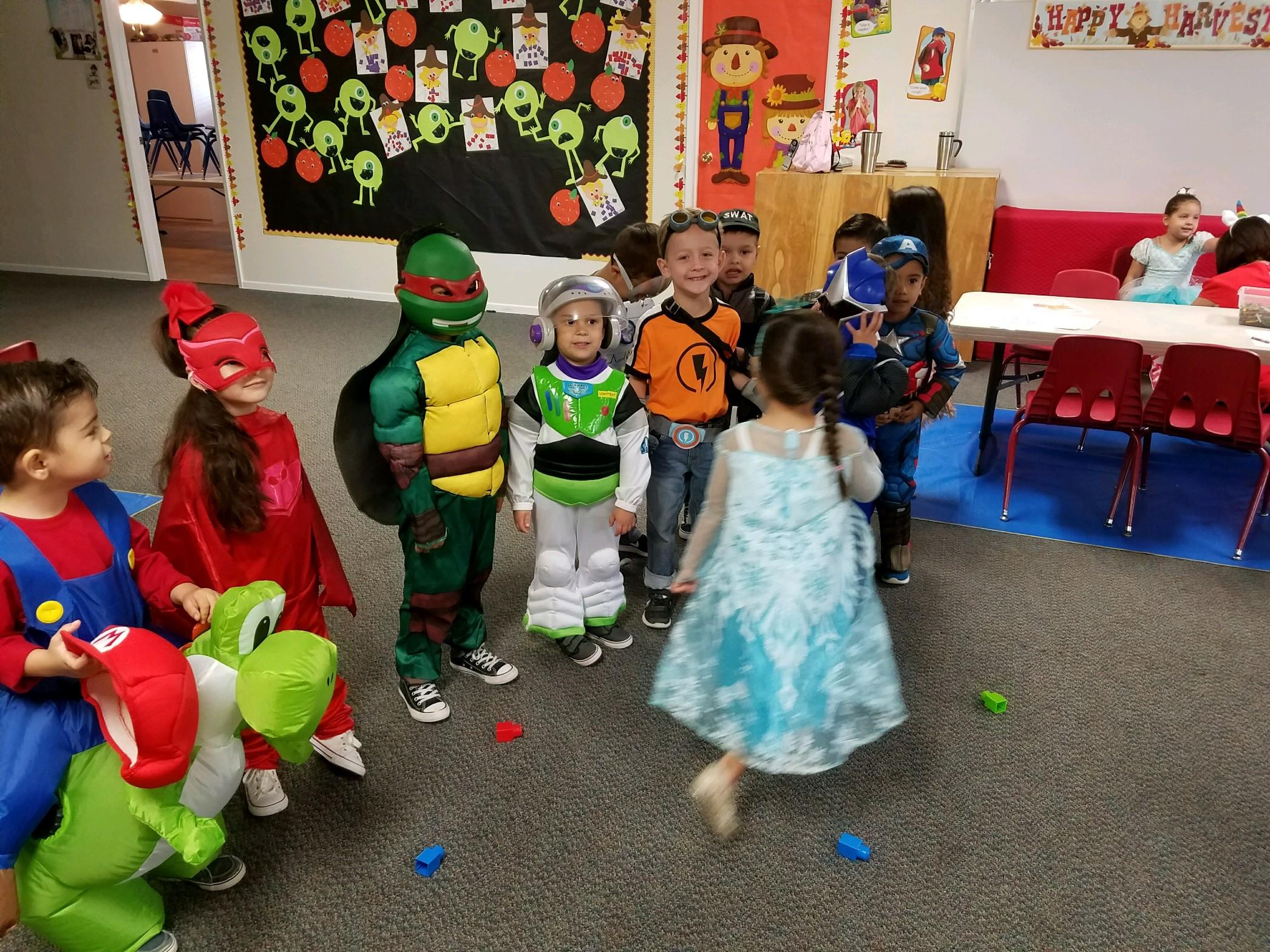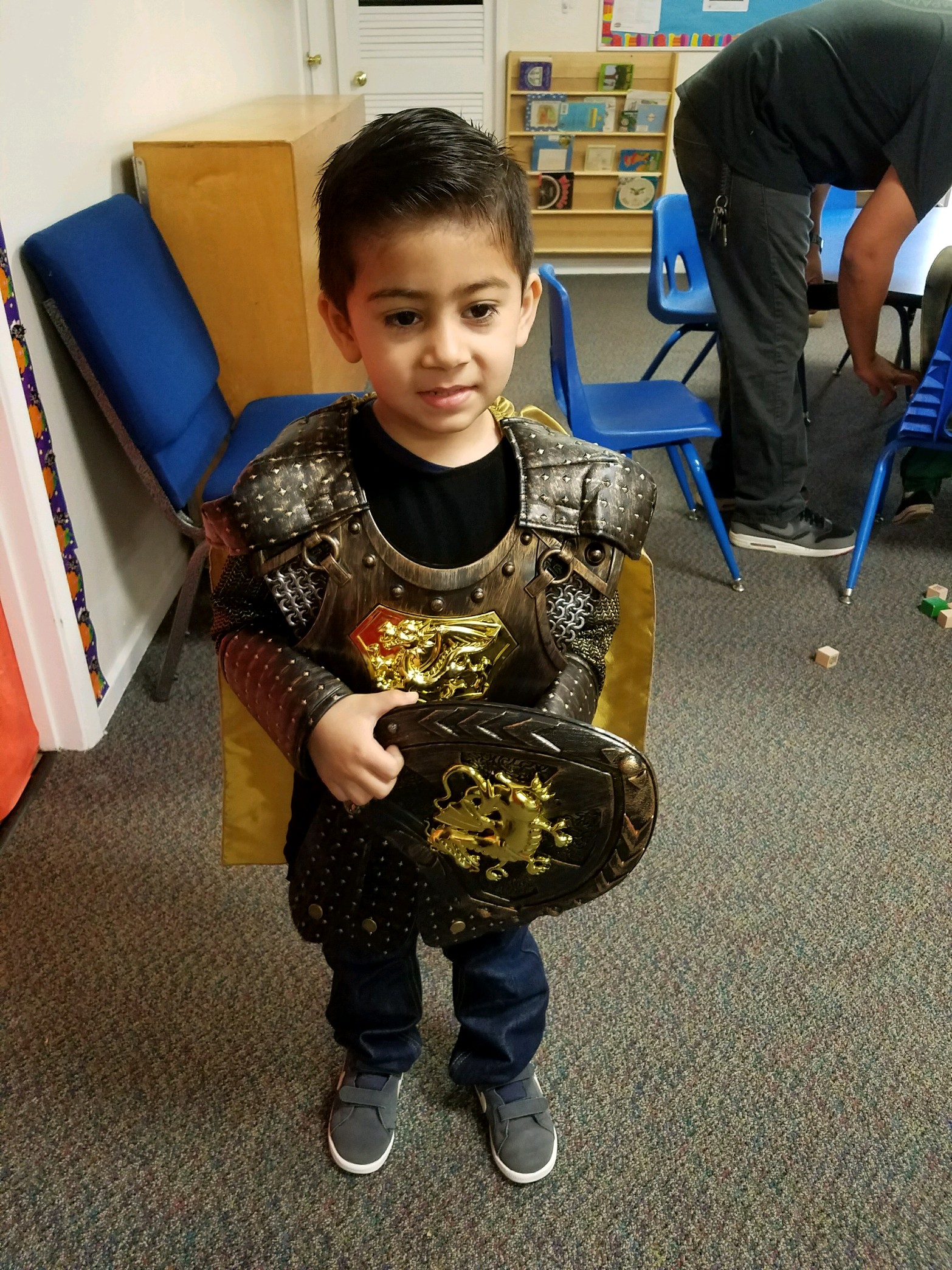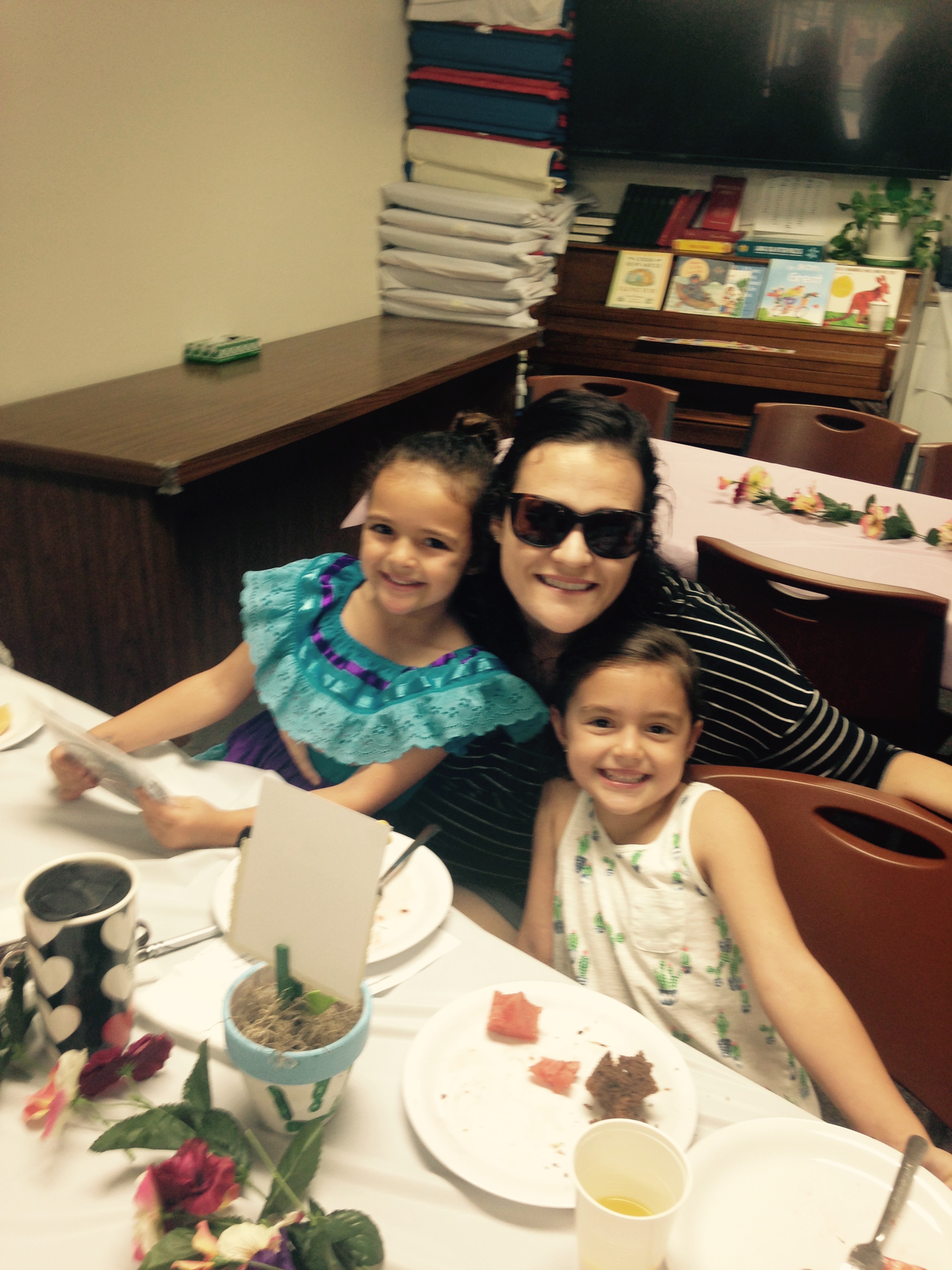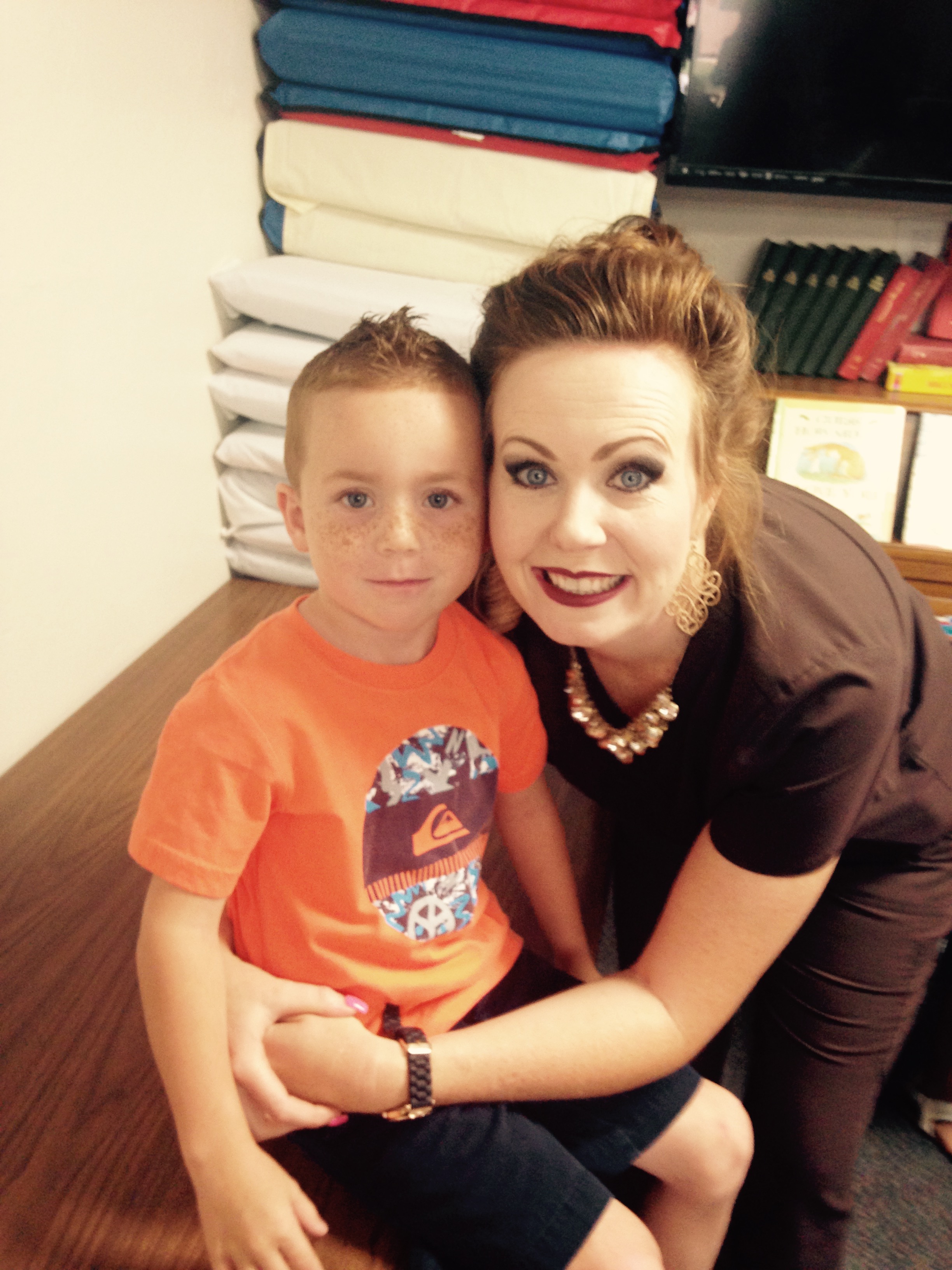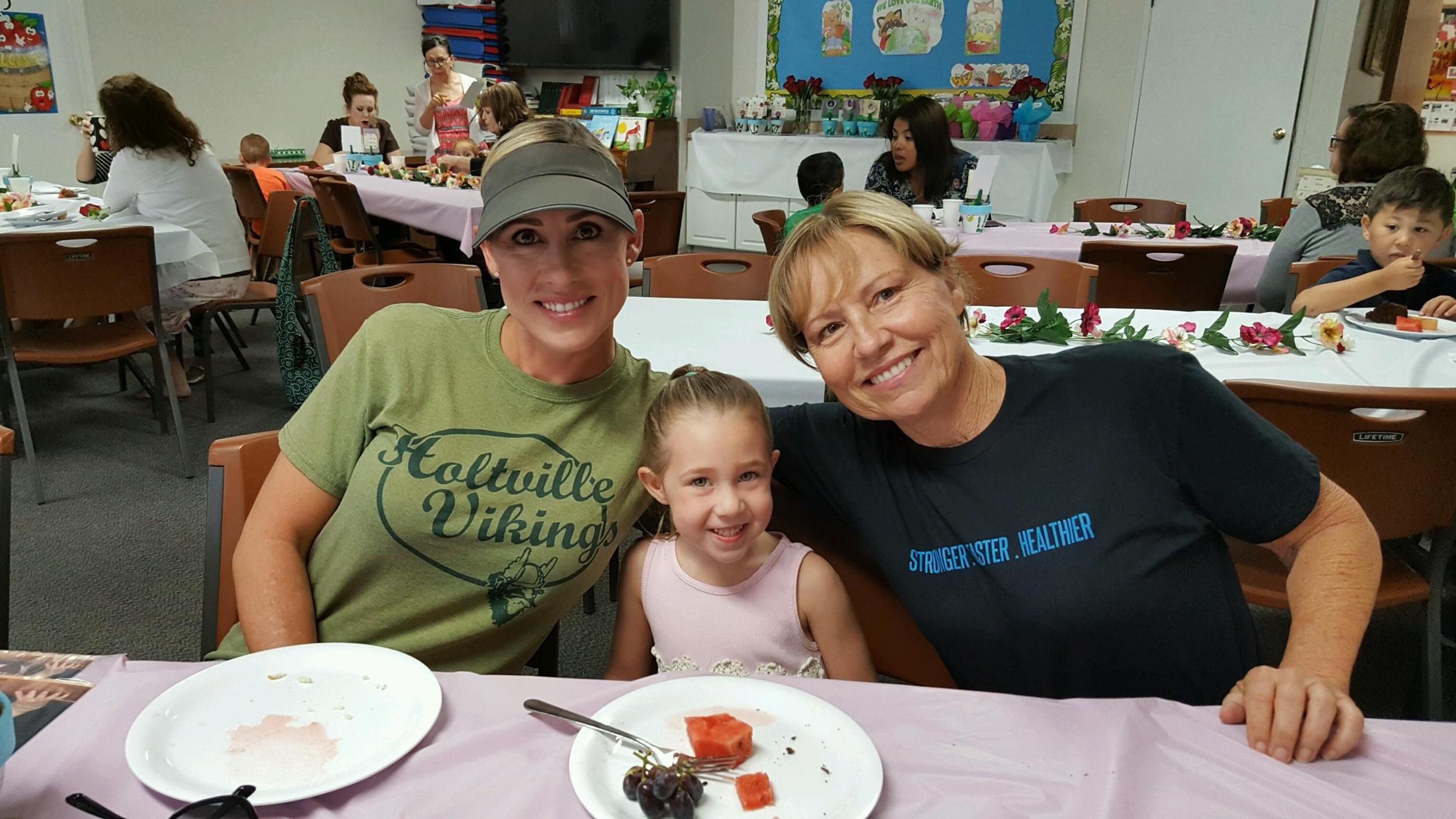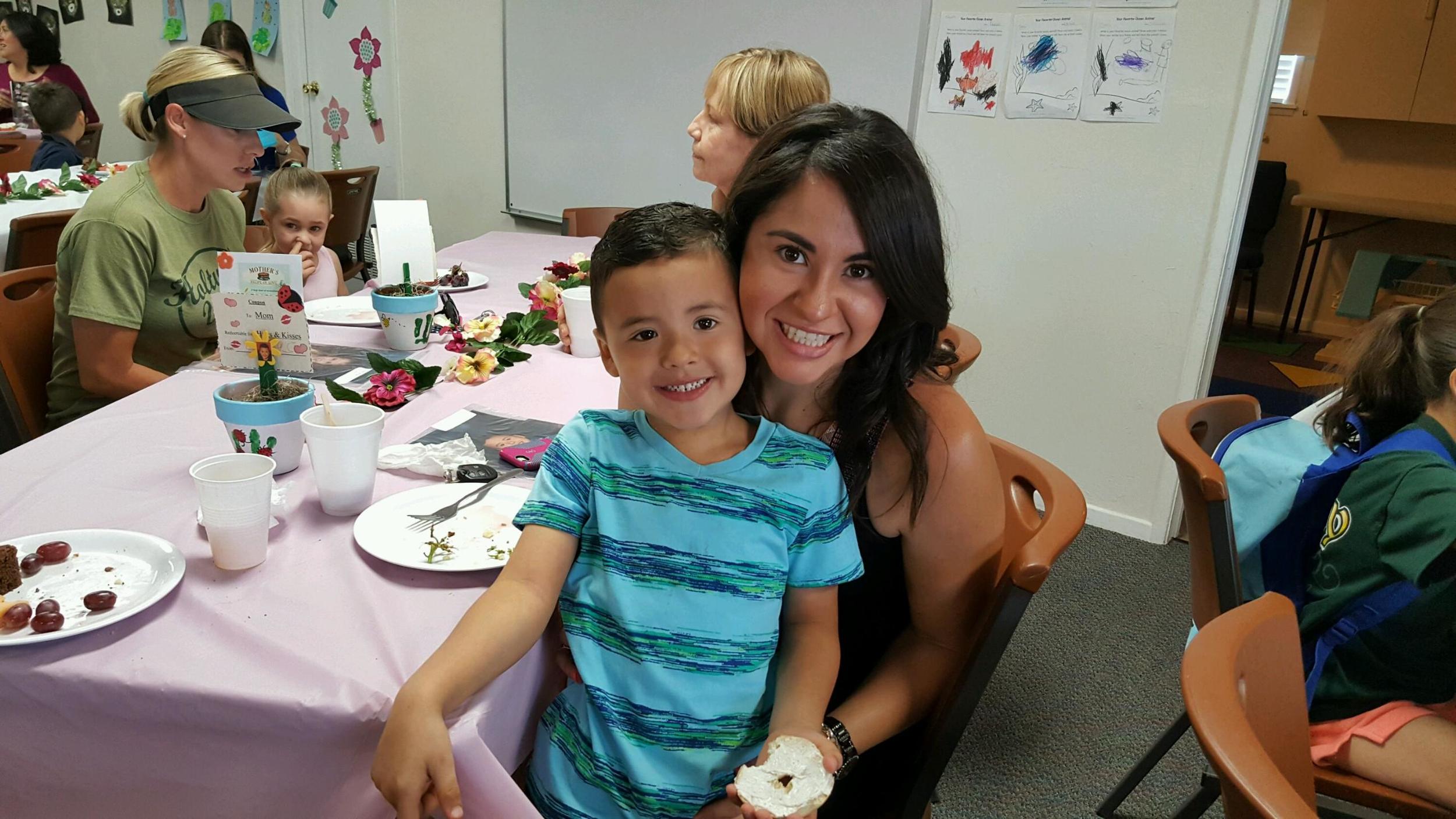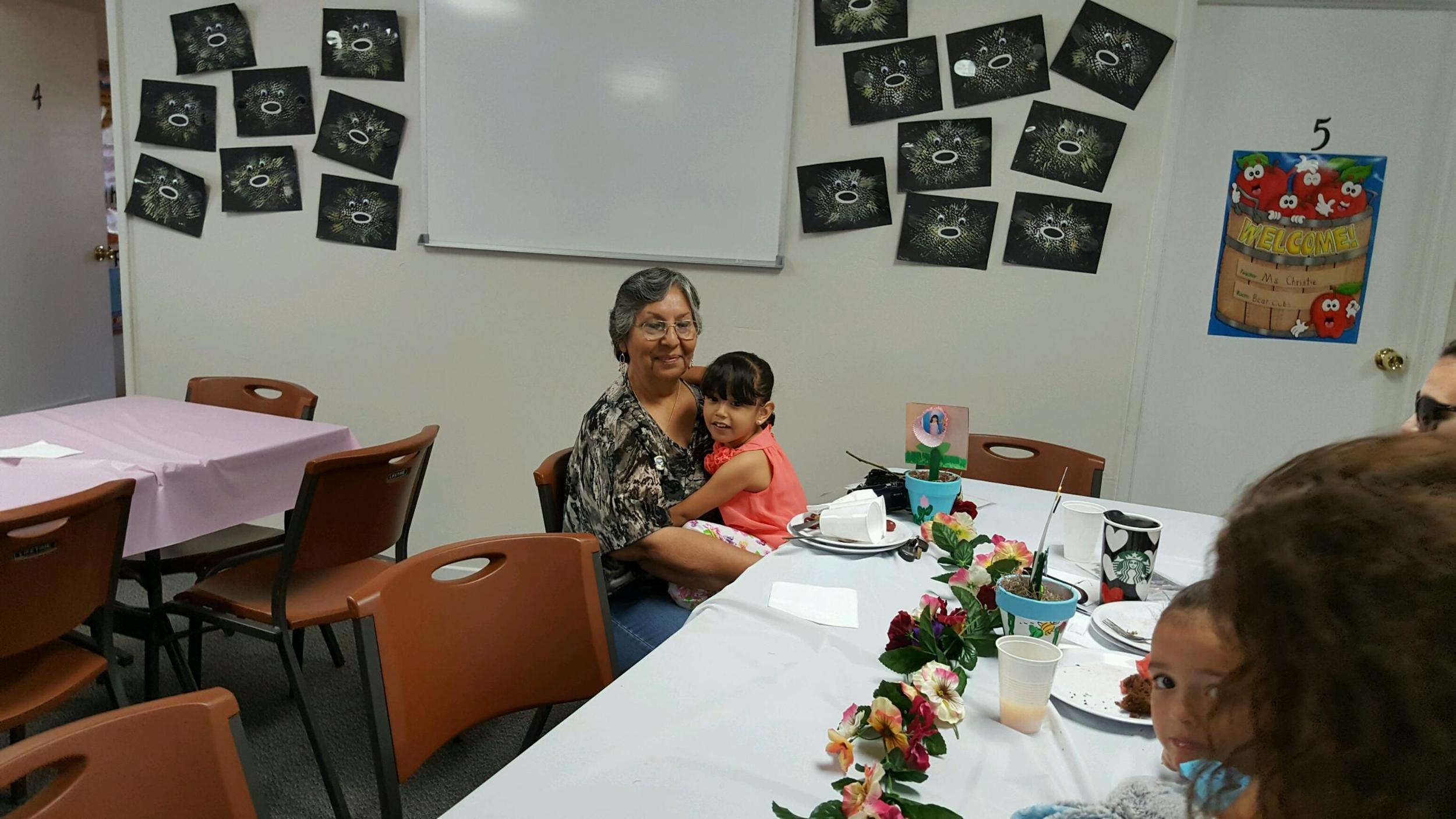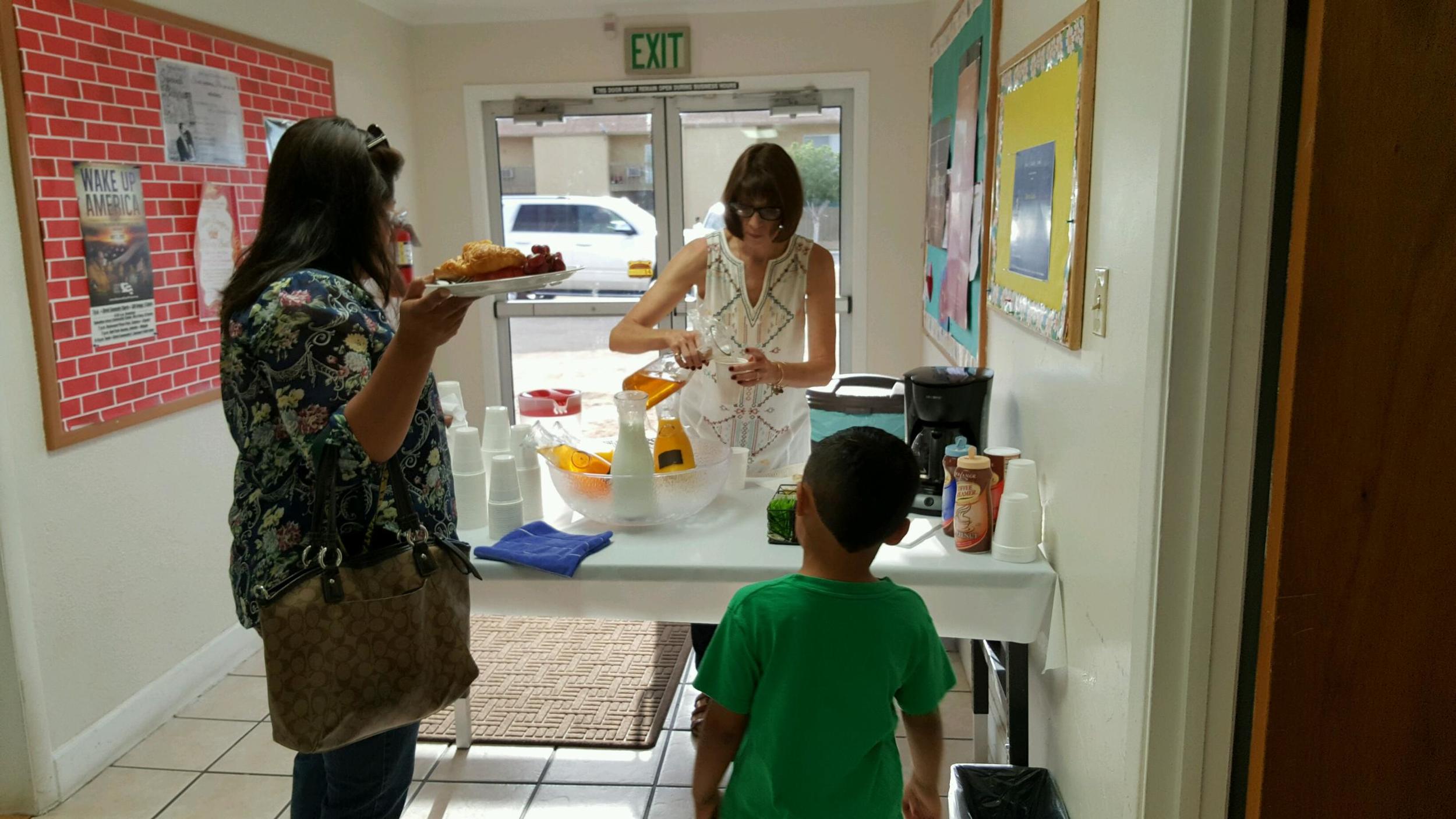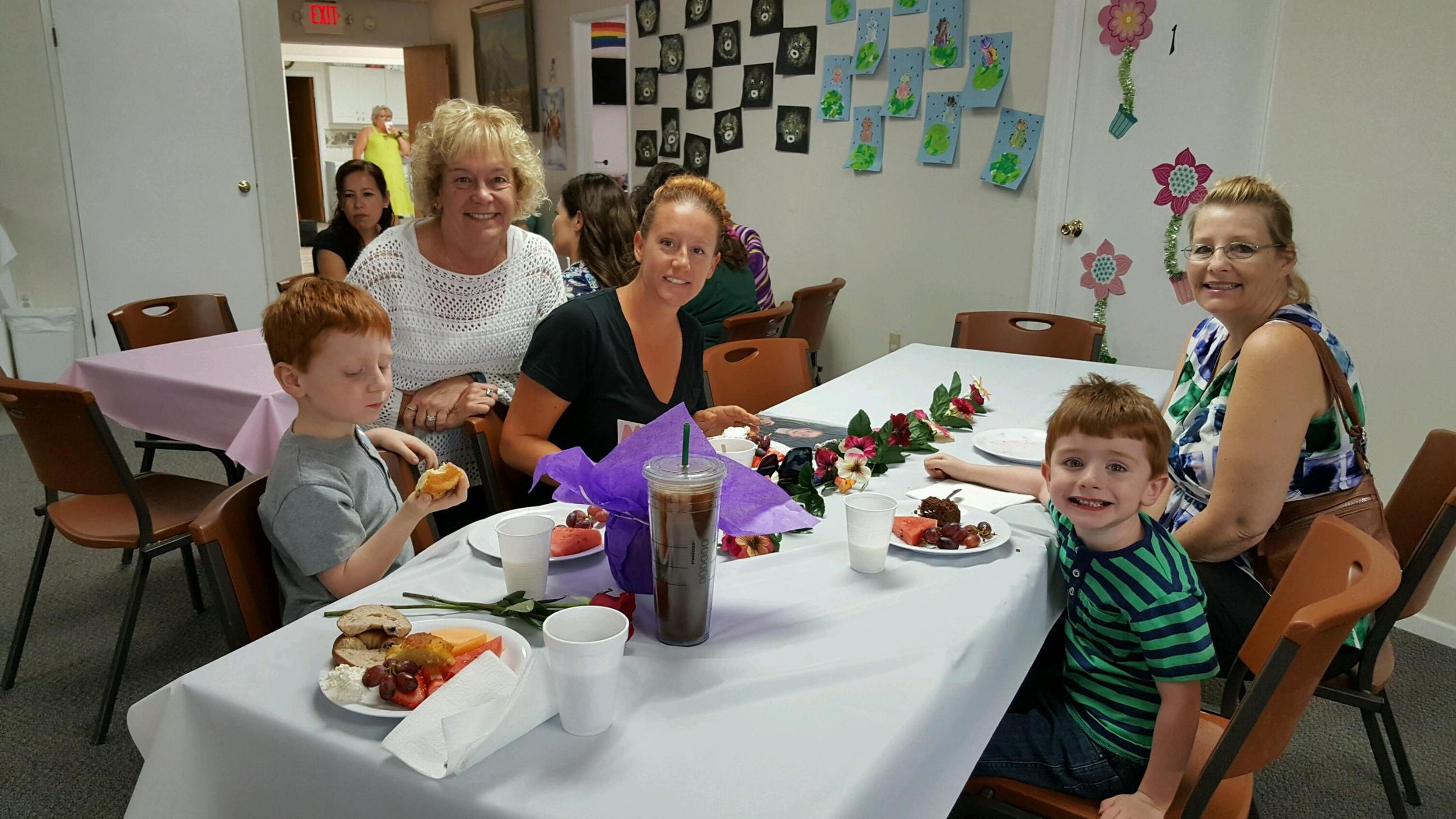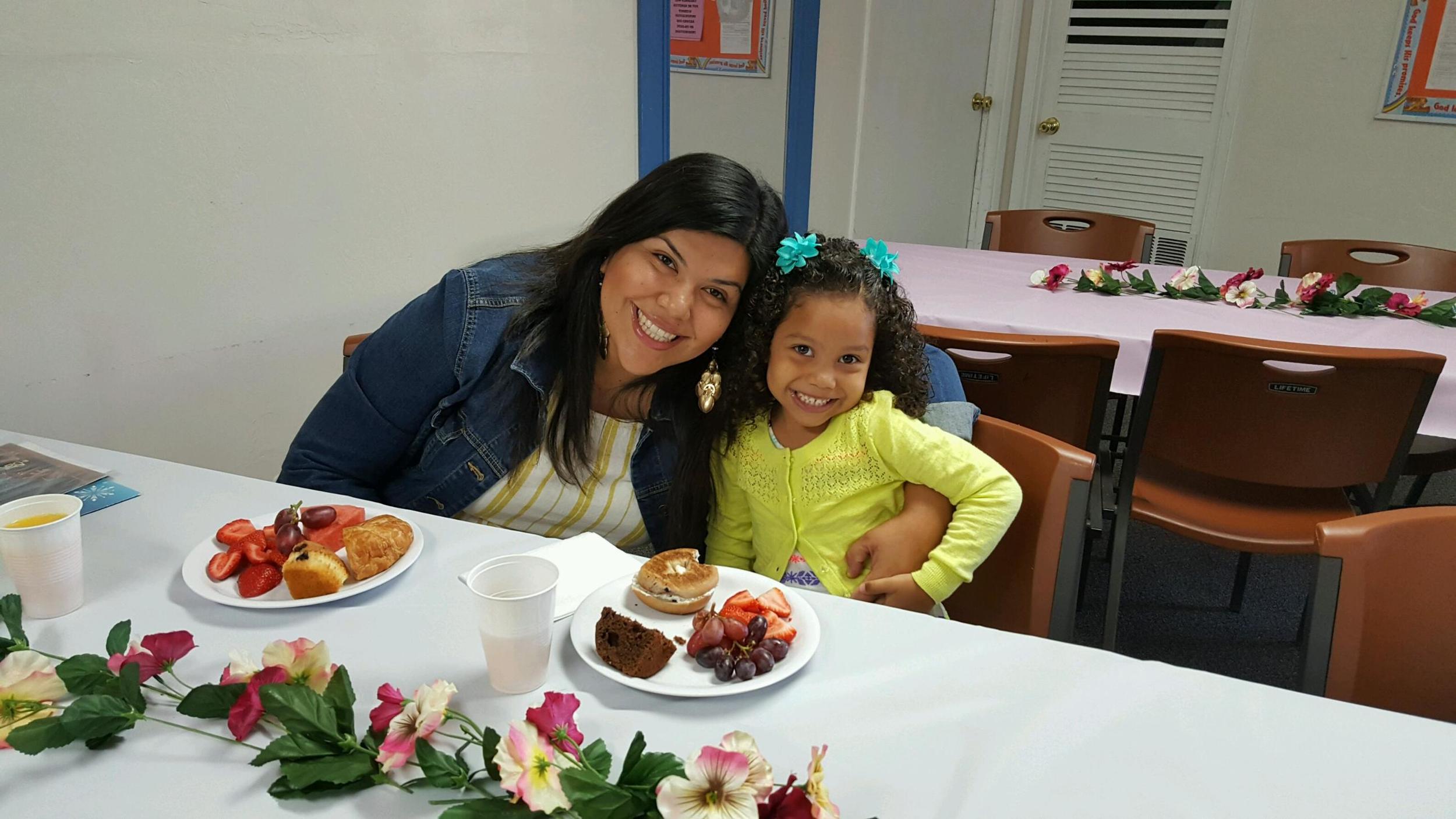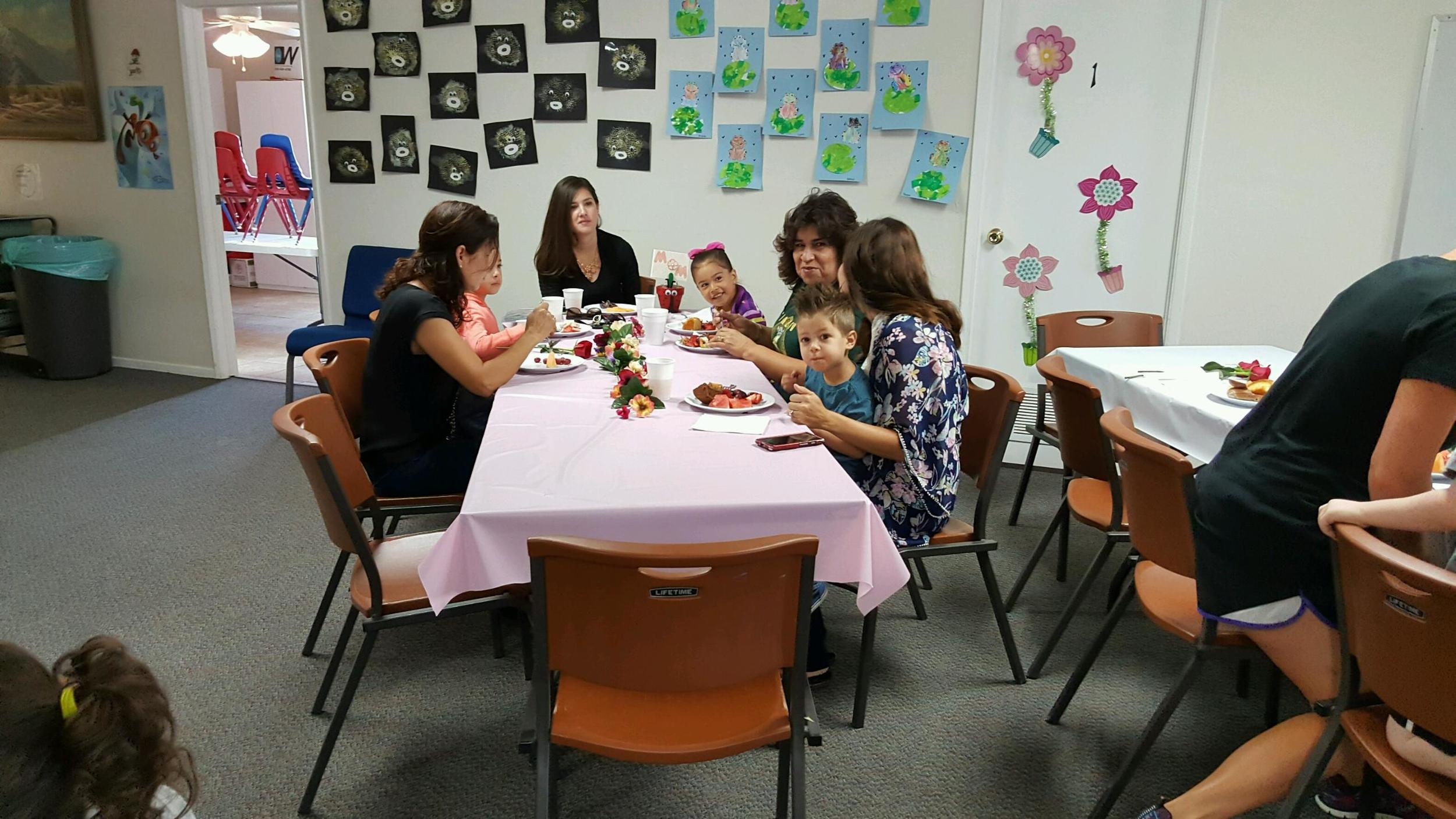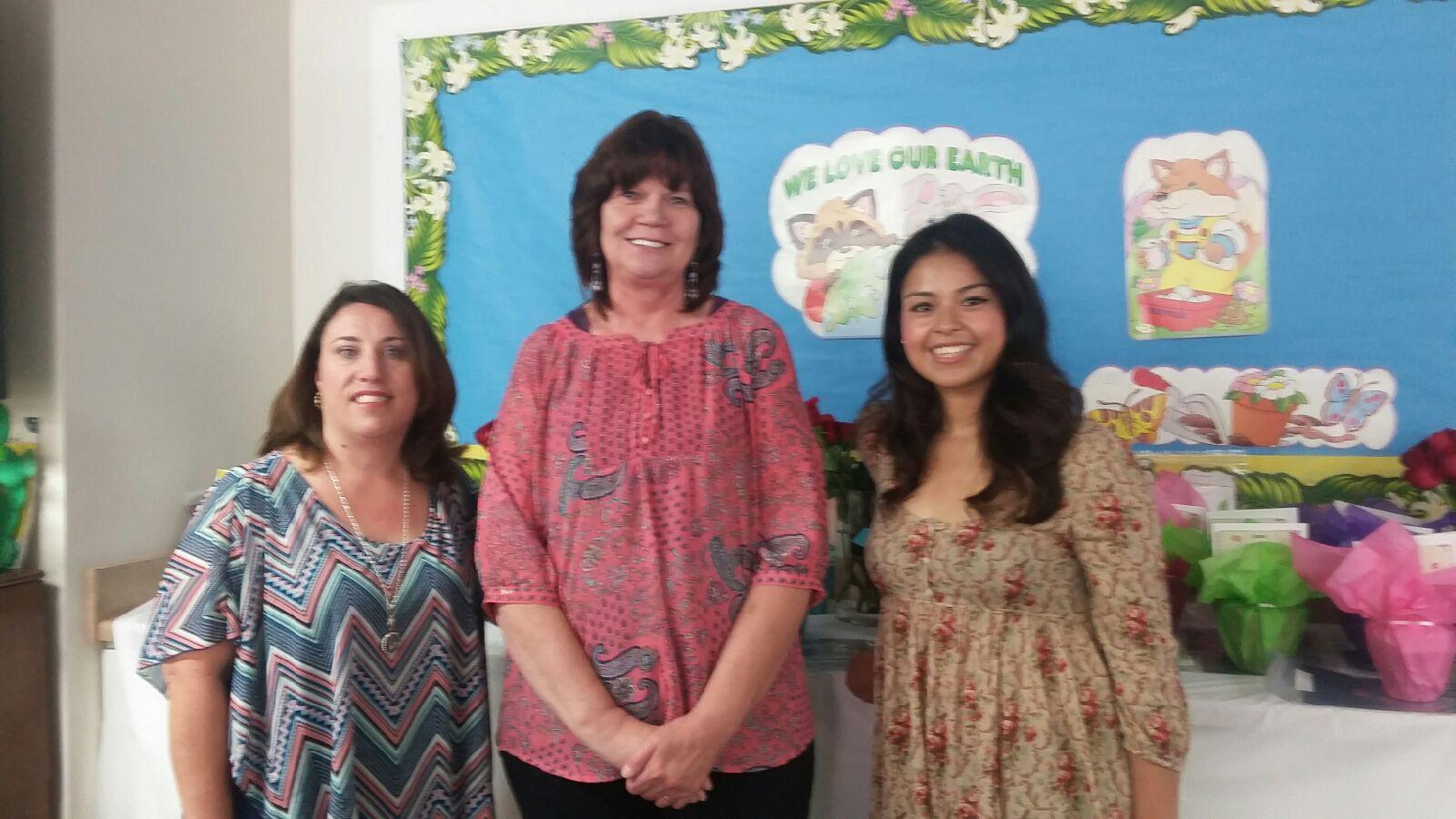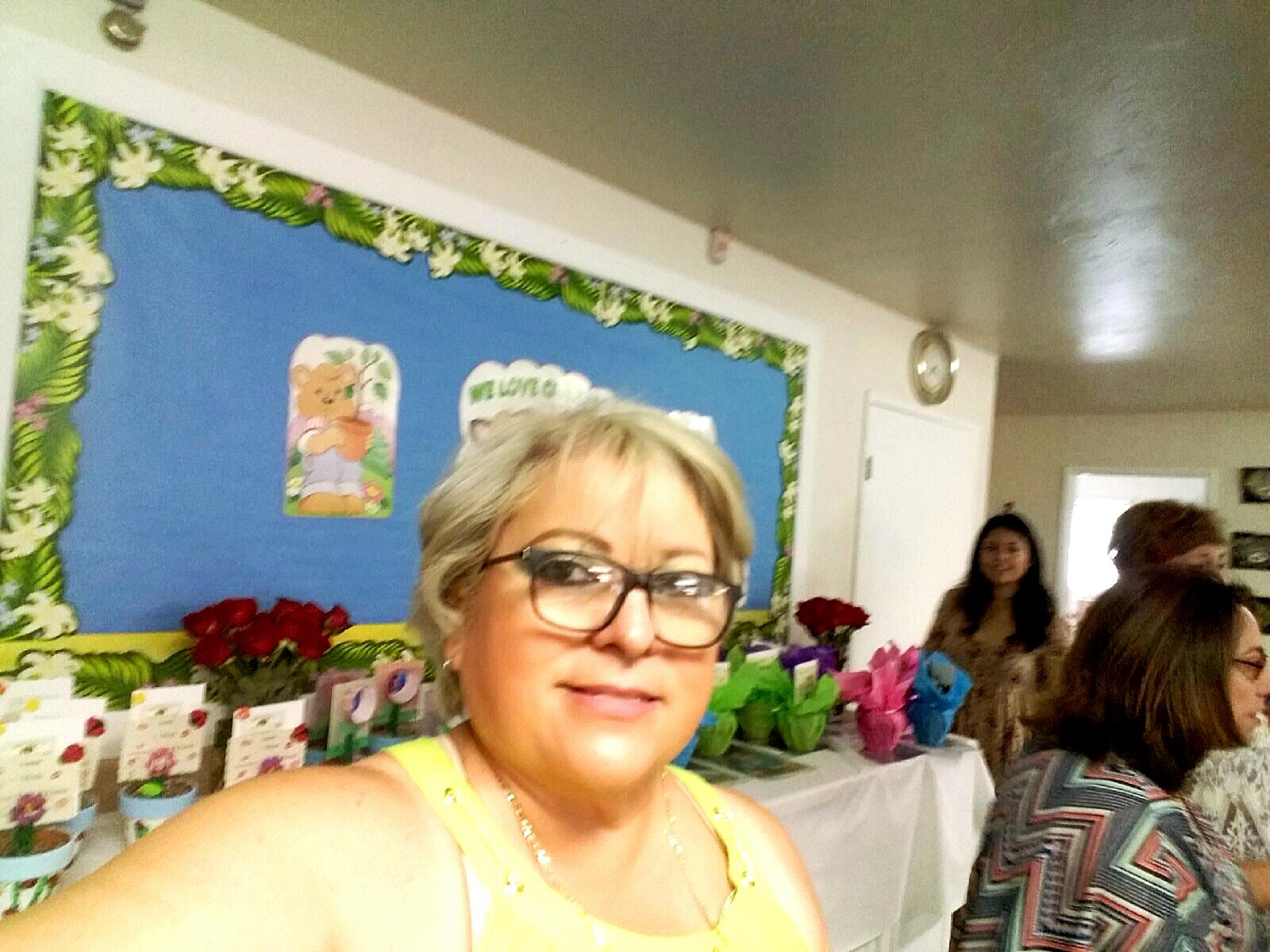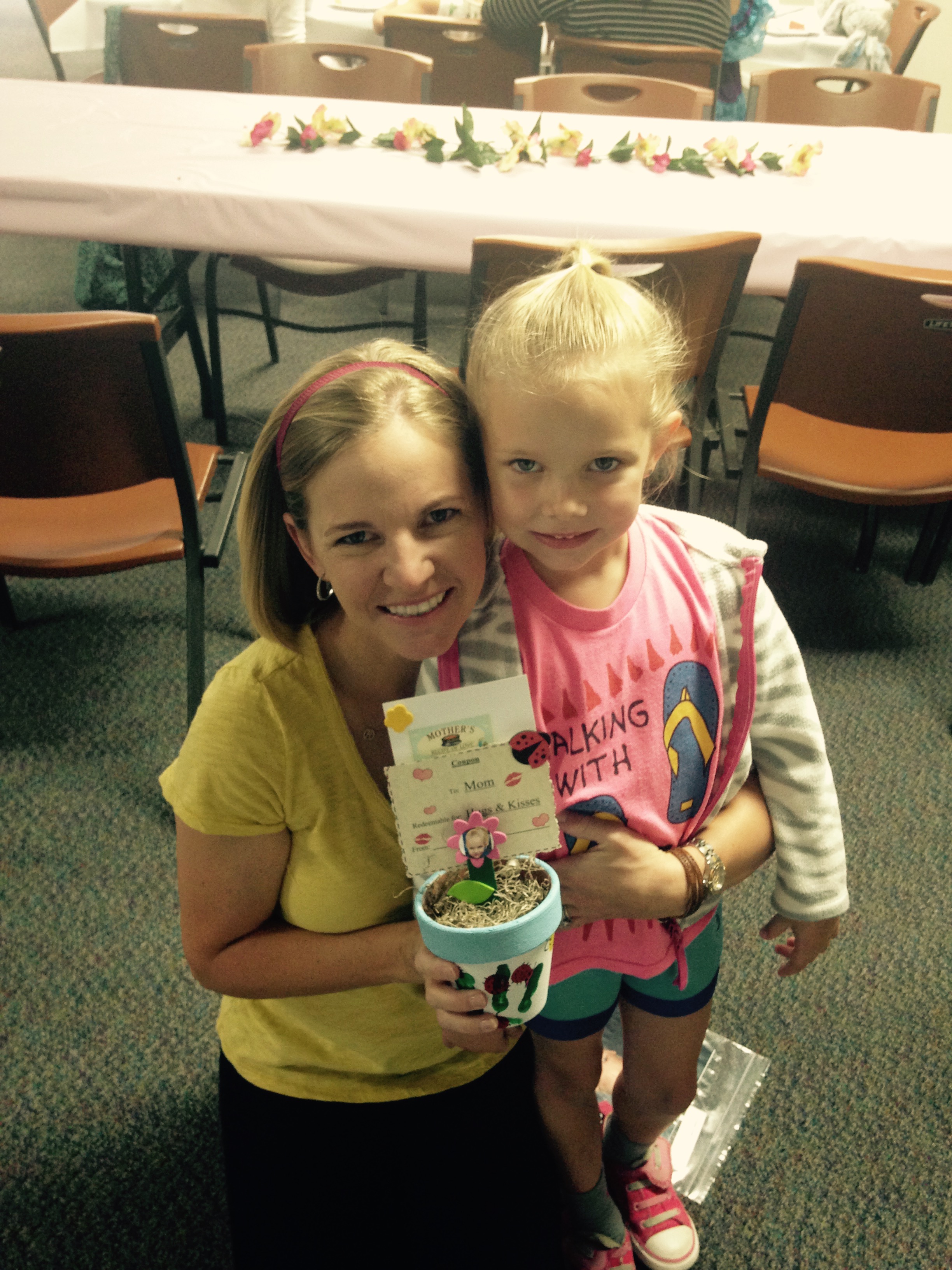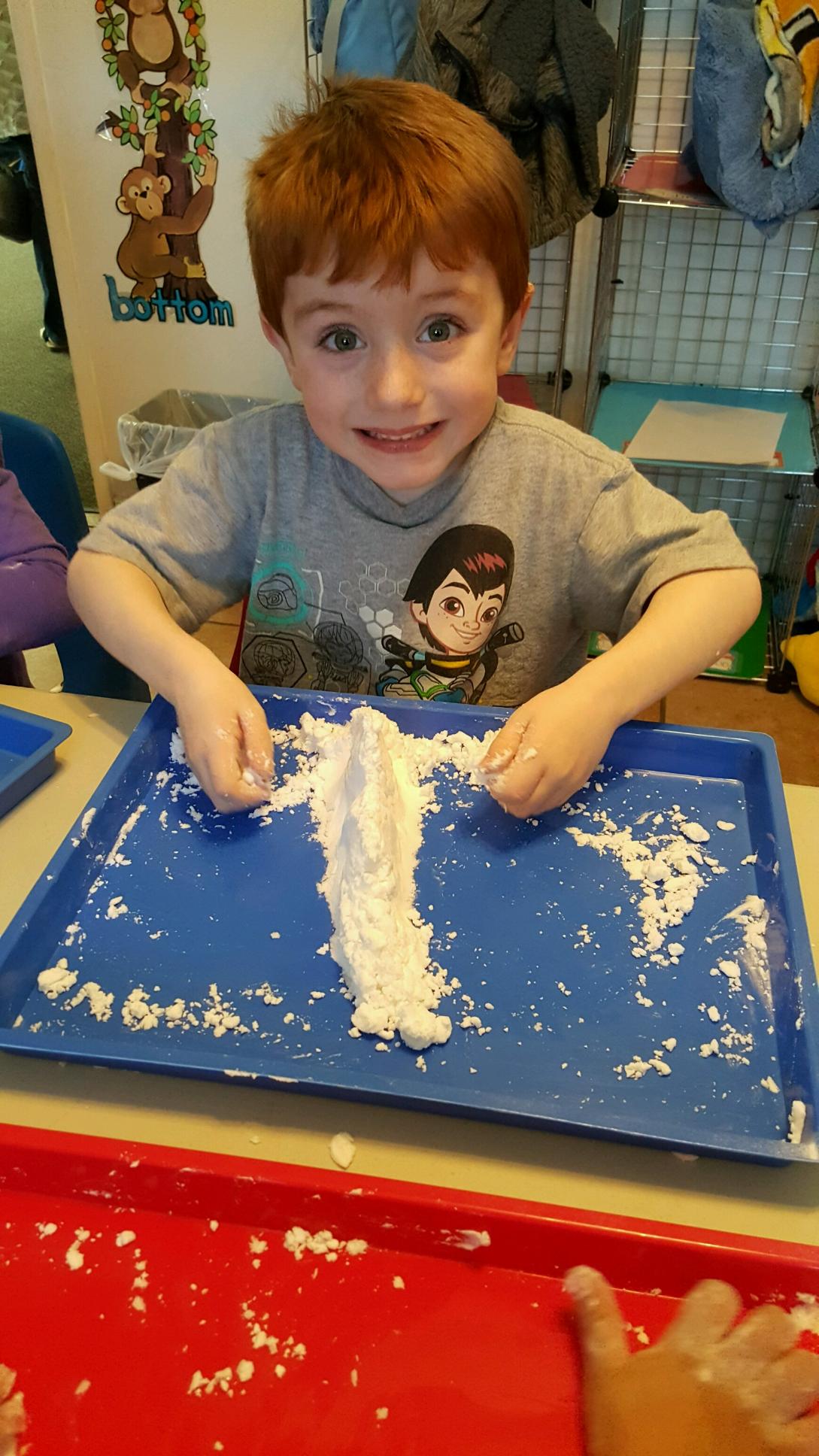 Community Involvement
Christian based Harvest Festival.
Annual Food Drive at Thanksgiving.
Visit a senior facility during the holidays.
Participate in the annual Carrot Festival parade with a float.
Teach community involvement through a theme of community workers.
Teach children to be careful with the environment God has blessed us with.
Celebrations
Harvest Festival
Christmas Party
Valentine Party
Easter Hunt and Party
Open House/Graduation
Field Trips
Pioneers Museum.
The Library.
A pizza place.
The park.
An all day trip to a zoo, theme park or museum.